5G-STARDUST
Satellite and Terrestrial Access for Distributed, Ubiquitous, and Smart Telecommunications
Our mission
Design, develop and demonstrate a deeper integration of TN and NTN: Deliver a fully integrated 5G-NTN autonomous system with novel self-adapting end-to-end connectivity models for enabling ubiquitous radio access.
To define an integrated terrestrial-satellite network building on 5G-compliant regenerative satellite payloads, enabling cost-effective connectivity in un(der)served areas.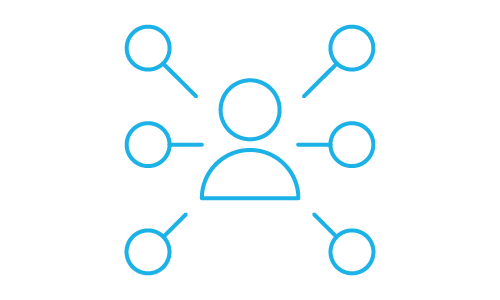 To ensure a more efficient user connectivity concept by providing geographic coverage according to user-centric approaches (i.e. cell-free strategies).
To define a self-organised end-to-end network architecture able to adapt to diverse verticals' requirements and to time-varying network operations (e.g., data traffic loads and topology changes).
To provide end-to-end network flexibility by means of data driven AI-based multi-connectivity and resource allocation strategies.
To guarantee cost reduction and capability to scale up the integration of satellite with terrestrial infrastructures to efficiently manage the deployment and operation of massive capacity networks.
Subscribe to our Newsletter
Meet our consortium
11 partners from 7 countries among the most skilled industries, SMEs and leading universities working on innovative solutions within the 5G satellite and terrestrial scenes.
Latest news
On October 17-18, the 5G-STARDUST consortium has met in Toulouse to discuss the consolidation of…
In the month of September, 5G-STARDUST's partners participated in two high-level events showcasing the crucial…
5G-STARDUST kicked-off in January 2023 as one of the first selected projects to be funded…
Next events
February 26, 2024
-
February 29, 2024
June 3, 2024
-
June 6, 2024